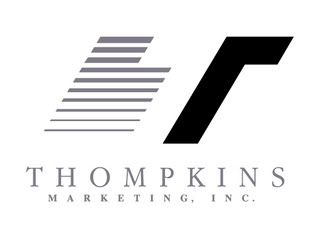 OUR SERVICES
Our services include a vast network of independent and major distribution. Serving all conventional, non convention, and digital retail outlets. Our list include, but limited to the following: Napster, I-Tunes, Burn Lounge, Rhapsody, Amazon, Select-O-Hits, IDN, AENT, Central South, Bookworld, CD Baby, Southern Music
DISTRIBUTION & SALES (Music, Movie, DVD)
We assist our clients in each step of the sales process, from preparation to delivery of finish product. Our team of professionals will help or take on the primary responsibility of designing and preparing one-sheets, CD artwork, spear-heading solicitation, initiating sales programs (pricing and positioning, encaps, listening stations, seeding, sound scan programs and reports and merchandising programs). Assuring a successful representation in all targeted markets be it local, regional or national.
RADIO PROMOTIONS
Our staff consist of seasoned professionals with backgrounds that extend in the industry well over thirty years. These professionals have and still hold positions with some of the hottest major labels in the industry. Company's personnel are positioned in key markets through out the country assuring personal representation with each project and artist. Once a project or artist is accepted and a radio budget has been decided upon. Our team will develop a radio plain to achieve your specific goals. Type of programs we offer:
Mix show (Hip Hop) program; BDS & Media Base program (Urban /Hip Hop); Secondary & regional development program; National Add & BDS/Media Base program (Urban/Hip Hop); Rotation development (All formats); National DJ & Mix Show MP3 program; MP3 program Gospel, Urban & UrbanAC; These programs are offered in the following formats.
Urban; UrbanAC; Hip Hop; Blues; Gospel.
BUSINESS CONSULTING
PUBLIC RELATIONS
CONTACT US TODAY! 713-609-9607 Fax: 281-431-8573 Toll Free: 1-866-711-5916